The signing ceremony for the strategic cooperation agreement between LM-LECC and our university was held on March 31 in Kunming City, Yunnan Province. President Yang Zongke of the university and Secretary General Zheng Baigang of the cooperation center signed the agreement. According to the agreement, the university and the center shall carry out exchanges and cooperation in areas including talent training, research projects, and resource sharing.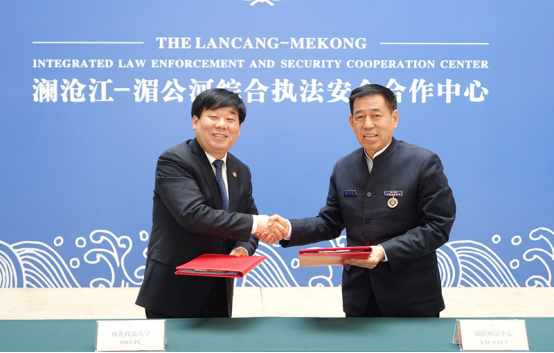 The both sides held in-depth discussion around enhanced strategic cooperation. Zheng Baigang said he was impressed by the history, cultural heritage, school-running characteristics and prestigious law education of NWUPL after the field visit. And he hopes that the security and stability of the region will be better safeguarded as the university, a strategic partner of the center, leverages its strengths in theory and research.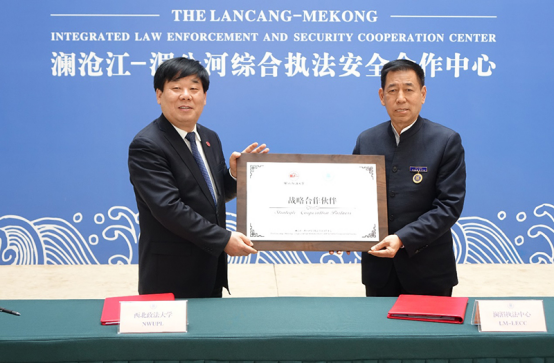 Yang Zongke said the return visit enables a more comprehensive and in-depth understanding of the key role the center plays in safeguarding security, preventing and combating cross-border illegal acts, and launching targeted operations in the region. The president elaborated on the practices and achievements the university has made in constructing first-class majors of related disciplines, building top-level scientific research platforms, and carrying out exchanges and cooperation under the Belt and Road Initiative. He hopes that the both sides act under the framework to ensure a mutually beneficial, and complementary cooperation in talent training, research projects and jointly respond to regional security landscape and risks and challenges, hopefully foster a model for bilateral cooperation.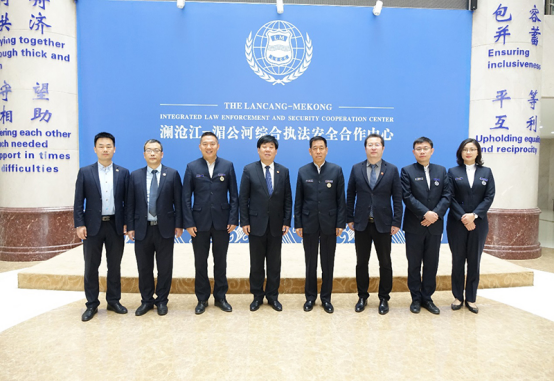 Director of Presidential Office, director of the Office of International Exchange and Cooperation, and teachers from related schools of NWUPL attended this ceremony.