On December 3, the Government-Funded Overseas Studying Working Conference of China Scholarship Council was held in Xi'an Qujiang Hotel. Our university was invited to exchange experience at the conference.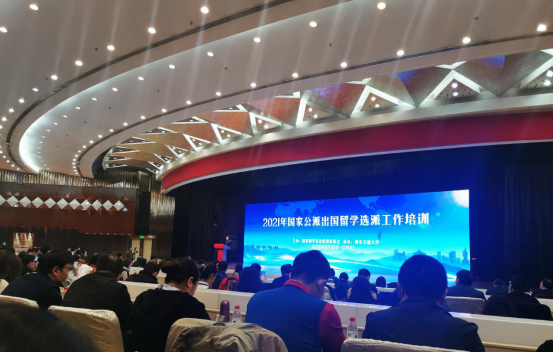 On behalf of the university, Sang Yuanfeng, director of the International Exchange and Cooperation Office, made a report entitled Improving Mechanism, Standardizing Management, Upgrading Quality and Efficiency. He introduced the measures and achievements made by the university in serving the Belt and Road Initiative and the development of education internationalization. Our university's experience and practice related to government-funded overseas studying were as follows: establishing the mission of internationalization and perfecting the working mechanism; establishing strict and standardized selection procedures to cover the whole chain of closed-loop management; improving safeguard measures and creating a good atmosphere, as well as attaching great importance to stability and safety. All of these have received a good response from the conference.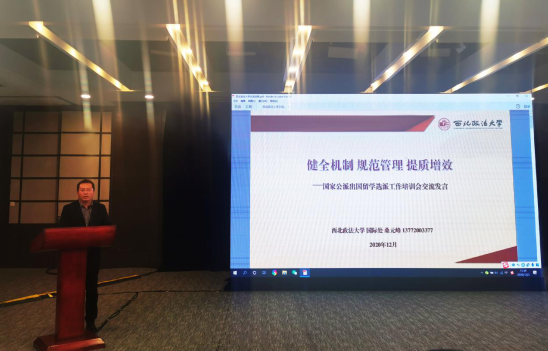 In recent years, our university has actively implemented the teachers' overseas training program, funded nearly 100 teachers through the China Scholarship, thus steadily improving the internationalization quality of our teaching staff and university management.