On October 25, the 7th Cross-Strait Legal Culture Week Video Exchange Activity was held in Chang'an campus of NWUPL. More than 150 teachers and students from Northwest University of Political Science and Law, Soochow University, Taipei University, Chung Cheng University and Shih Hsin University participated in the event through online or on-site. President Yang Zongke attended the opening ceremony and addressed the audience. Vice President Zhang Junzheng presided over the opening ceremony.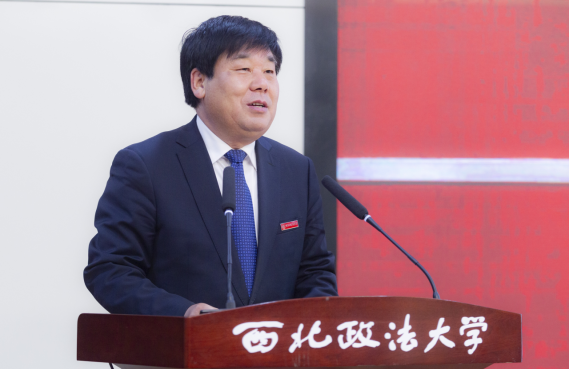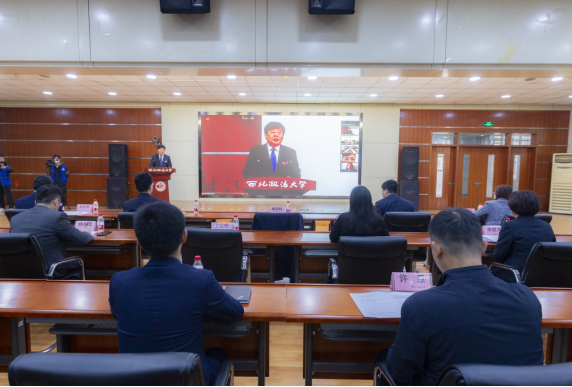 Yang Zongke noted that the Cross-Strait Legal Culture Week served as a bridge between law teachers and students to deepen the friendship and enhance understanding, and also an important carrier of legal exchanges on both sides of the Strait. He hoped that with the help of this platform, the pragmatic cooperation between universities in the fields of multi-disciplinary personnel training, mutual visits of scholars and scientific research will be promoted, and the exchanges, integration and development of law disciplines on both sides will also be enhanced.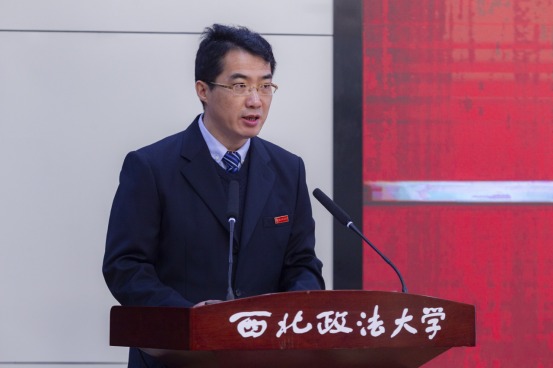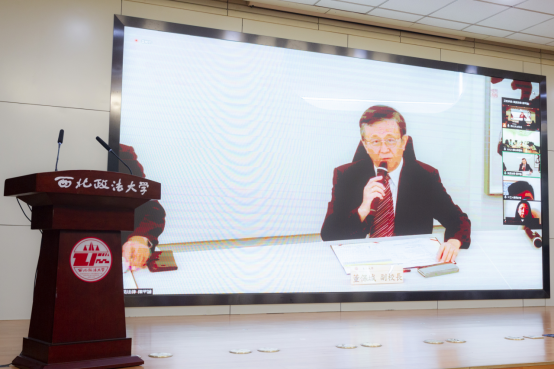 On behalf of universities in Taiwan, Dong Baocheng, Vice President of Soochow University delivered a speech. He mentioned that the Northwest University of Political Science and Law is a close partner of Soochow University. This exchange activity has enabled the cross-strait legal cultural exchanges to overcome the impact of the pandemic and continue to heat up. He pointed out that the importance of legal culture exchange and cooperation has become increasingly prominent, and the inclusiveness and uniqueness of legal culture need more in-depth study and exchange.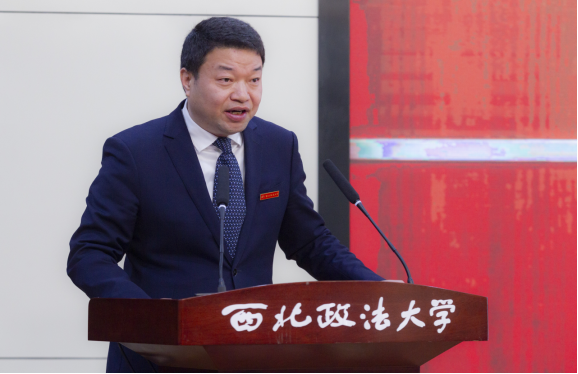 Liu Yajun, Dean of the School of International Law, delivered a speech as a teacher's representative. He said that legal culture should be used as a link to expand the in-depth and normalized educational exchanges in law education and enhance the knowledge and academic vision of teachers and students through the exchange of visits and studies as well as holding academic forums.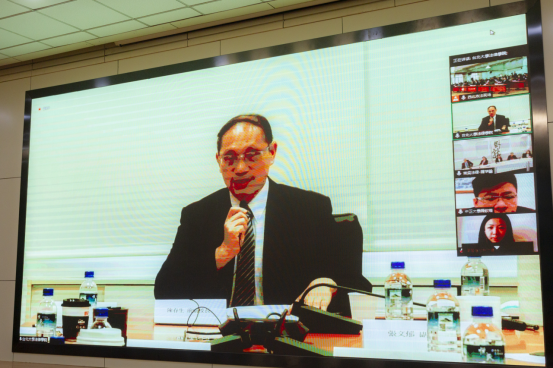 Chen Chunsheng, Honorary Professor of the School of Law of Taipei University, expressed his gratitude to our university for providing the opportunity for teachers and students to meet friends and exchange legal opinions. He hoped that all the participants would pool their wisdom to promote the legal and cultural exchanges between the two sides.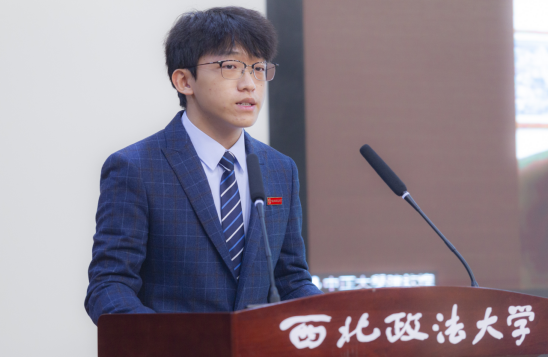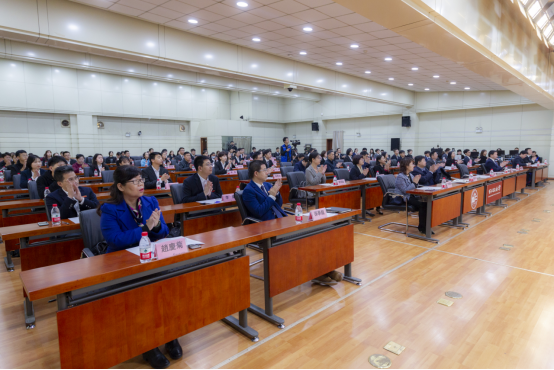 At the opening ceremony, there were also activities such as the video exhibition of "Enjoying Shaanxi Online" including "Cultural Tour on Double Ninth Festival" and " NWPUL Campus Tour ", the award ceremony of "Cross-Strait Legal Culture Competition", and song singing by students from both sides.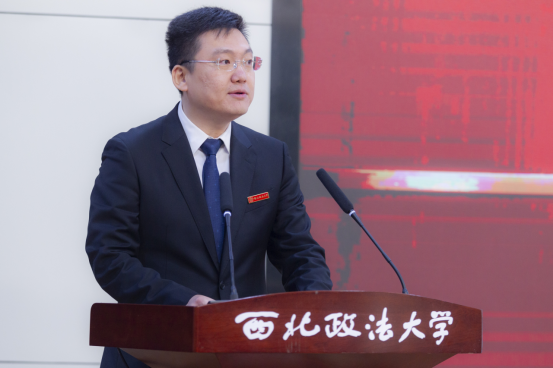 After the opening ceremony, a forum themed Law Stabilizes the World, Blessing Befalls the Straits was held. The forum was presided over by Ni Nan, Vice Dean of the School of Economic Law. Participants made keynote speeches on cross-strait exchanges and modernization of legal education, global rule of law, and the contemporary value of the integration of "sense, reason and law" in Chinese traditional culture. As a series of academic exchange activities of the 7th Cross-Strait Legal Culture Week, the 3rd Cross-Strait Academic Seminar on Legal Accounting and Financial Audit and a number of academic lectures by experts and scholars from both sides will also be held.