On February 23 and 24, university leaders inspected the preparations for the opening of two campuses and the security work to ensure an orderly launch of the new semester.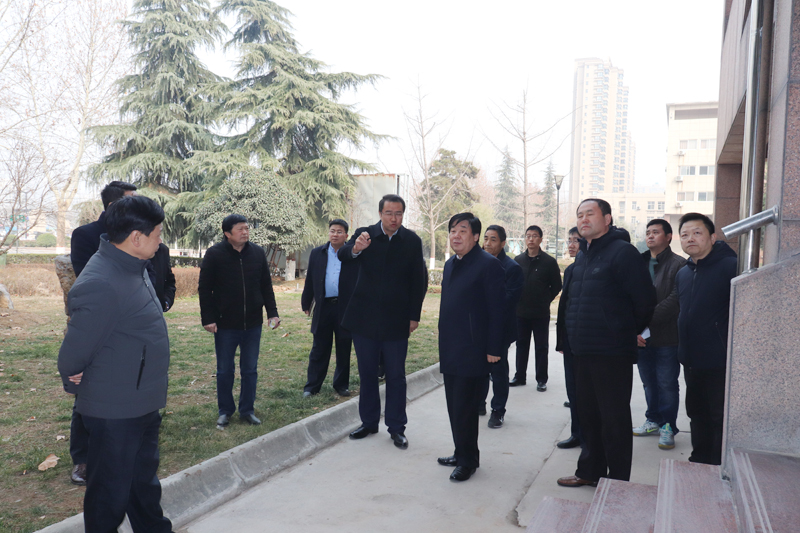 On February 23, university leaders including President Yang Zongke, Deputy Party Secretary Li Ping-an, and Vice Presidents Wang Jian and Zhang Junzheng led a field inspection of campus environment, canteens, libraries, teaching buildings, laboratories, outpatient departments, student apartments and teachers' apartments at both Chang'an Campus and Yanta Campus. They listened to the reports of relevant departments, and gained a detailed knowledge of water, electricity and heating supply, the maintenance of teaching equipment, food hygiene and safety, the prevention and control measures of infectious diseases, and the management of campus security for the new semester at the two campuses. Suggestions were given to rectify the problems found during the inspection. The relevant functional departments were required to further strengthen the cleanliness, renovation and maintenance of student apartments, canteens, campus roads and environment, to firmly establish the awareness of safety at top priority, and to seriously investigate and rectify the safety problems in fire control, transportation, food and laboratory management, and therefore to ensure the smooth progress of all work in the new semester.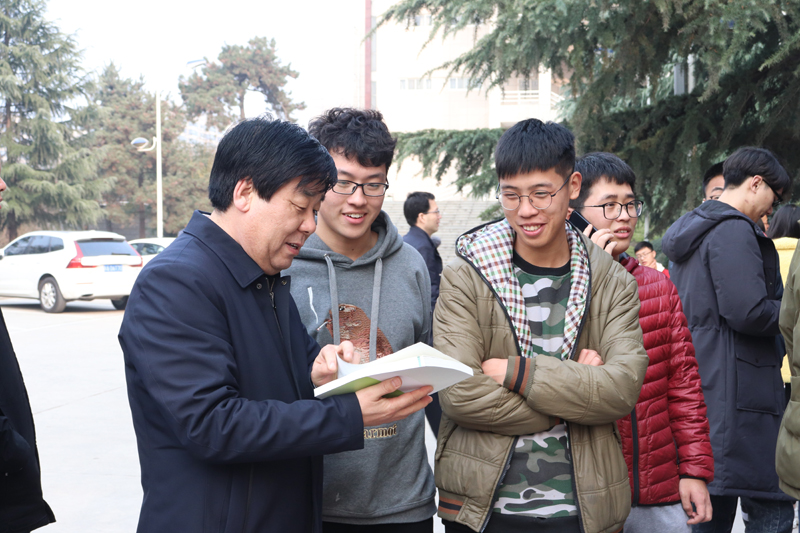 On the morning of February 24, Deputy Party Secretaries Zhao Jian and Li Ping-an, Secretary of the Commission for Discipline Inspection Xiao Daoyuan, Chief Accountant Liu Pengwei, and Vice Presidents Li Yuchao, Qi Si, Wang Jian and Zhang Junzheng visited different schools and the sports department respectively. The leaders listened to the reports of various units on the coming semester, including the register of staff and students, the arrangement about teaching and the working plan for the new semester. They inquired about the problems and difficulties existing in the work of teaching, funds, and research, and put forward suggestions and requirements in the light of the key points in the annual work of the university.
At present, the university has been well prepared for the new semester. In an orderly, clean and beautiful campus environment, teachers and students are plunging into the new semester's work and studies in high spirits.