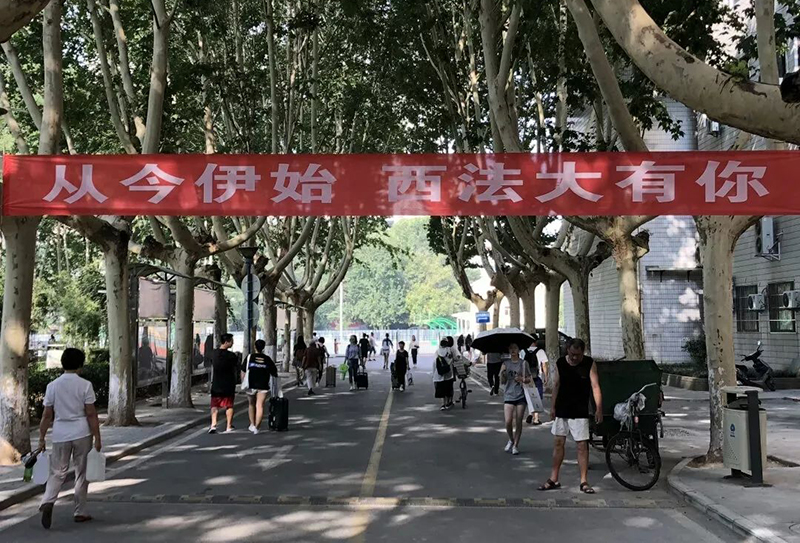 The golden autumn brings fruitful results and also freshmen of talents. On September 3, 1115 new postgraduate students of PhD and master programs in 2019 officially registered.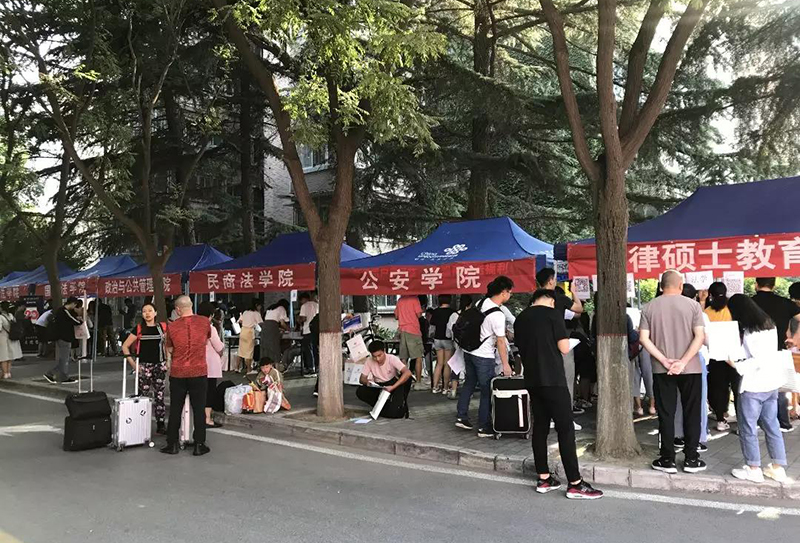 At 7:00 a.m., all schools and relevant departments were well prepared and engaged in orderly work at the registration site on Yanta Campus. Volunteers took their places earnestly and welcomed the new arrivals with enthusiasm.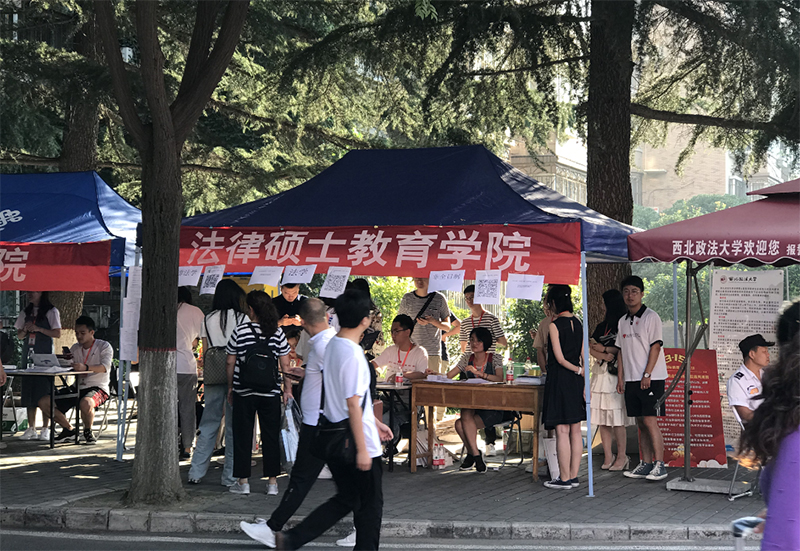 Banners and slogans were hung out to create a joyful atmosphere. The "Honor Roll of Freshmen", "Detailed Regulations of Postgraduate Grants and Loans" and "Welcome Picture Wall" were beautiful scenes on the campus.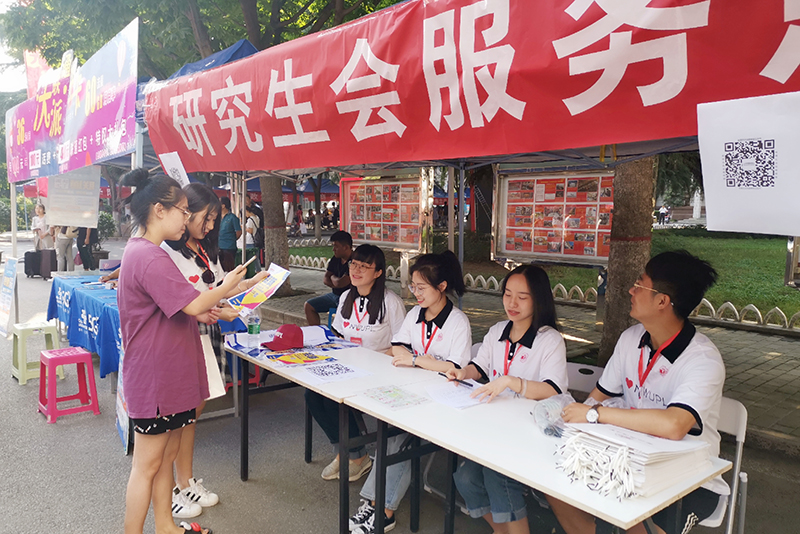 In order to better carry out the graduate student orientation, Northwest University of Political Science and Law introduced an intelligent registration system this year. Freshmen can verify the admission notice and fill in relevant information in advance. The registration process, accommodation requirements and payment notice can be fully understood at a glance. Through various new media platforms, the university also published information such as university introduction, living guides and freshmen registration, so as to provide convenience for freshmen to understand and make preparations for the enrolment.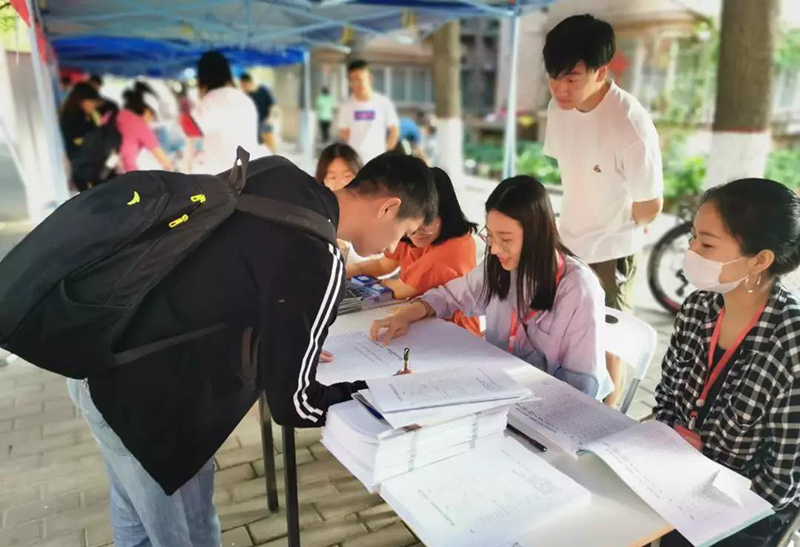 During the whole process, the School of Postgraduate, the Department of Postgraduate Affairs and other schools and functional departments worked together to ensure the smooth operation of registration. The registration of 2019 postgraduate students has now been successfully completed with valuable assistance of volunteers.
After the registration, the university will organize a series of special activities on orientation for 2019 postgraduate freshmen.