The drama "Solemn Trial" written, directed and performed by the teachers and students was premiered on November 20 for more than 500 audiences. It is an adapted story about a tragedy happened on the Bank of Yanhe River in October 1937. Huang Kegong, the captain of the sixth team at the Anti-Japanese Military and Political University, killed Liu Xi, a 16-year-old female student of Shanbei Public School for failing in proposal. The case aroused great concern and heated debate in China at that time. Some insisted that the criminal shall pay his life for the murder. Some argued that those who had made great contribution can be given a reduced punishment. National attention was paid to the government in Yan'an. Finally, after a public trial, the newly established Higher Court sentenced Huang to death to uphold fairness and justice.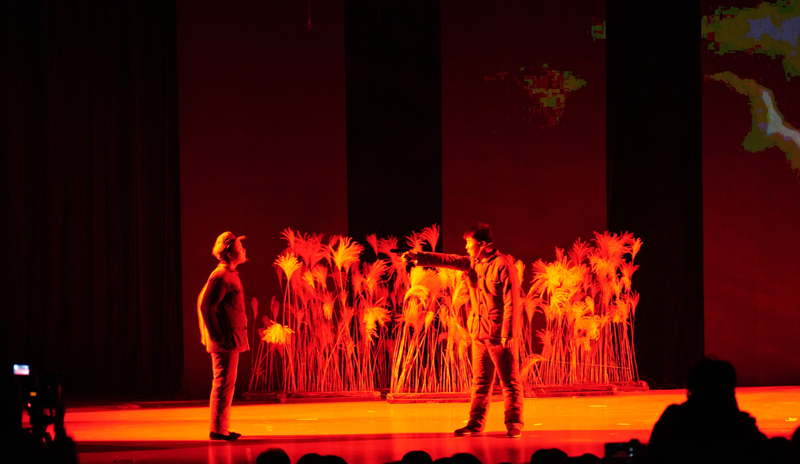 This innovative form of themed education is jointly launched by the Publicity Department, Organizational Department and Academic Affairs Office of Northwest University of Political Science and Law, and undertaken by the School of Journalism and Communication. The 70-minute wonderful performance attracted rapt attention of the audience and won prolonged applause.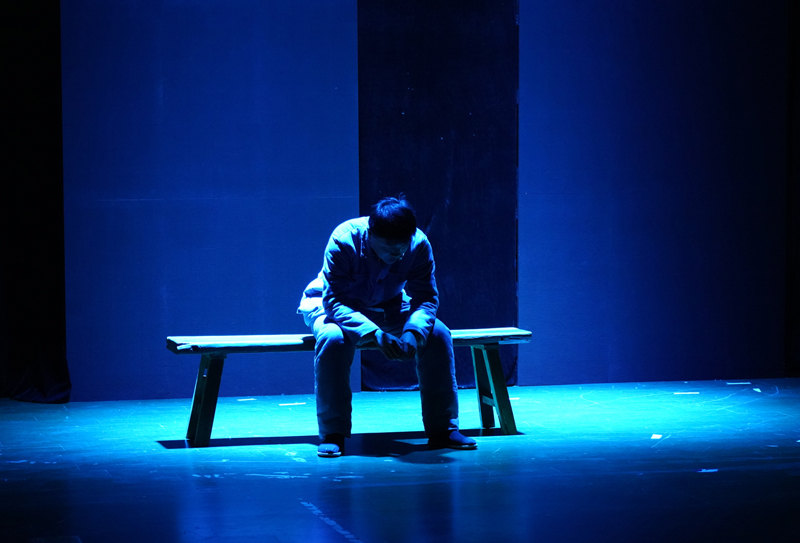 Jing Hao, Director of the Publicity Department of Xi'an University of Posts and Telecommunications, said that he was deeply moved by the performance over an hour and felt that a seed of lofty ideal and belief were planted in his heart.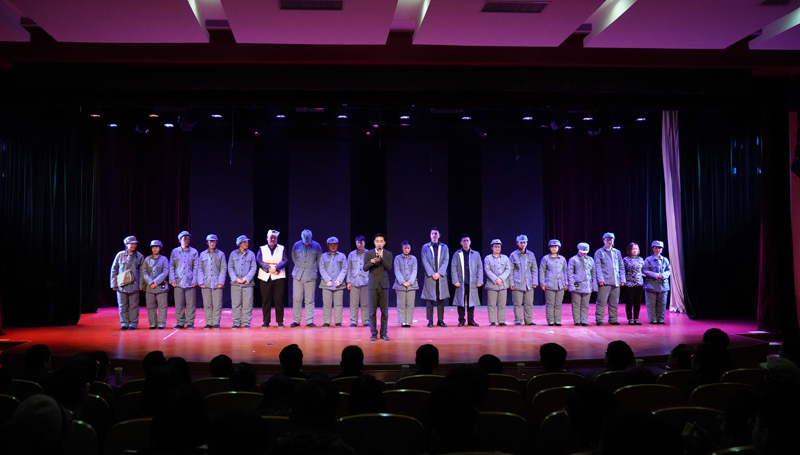 Liang Siwei, an actor from the School of Economic Law, said he was proud to perform in the "Solemn Trial". Xu Peng, a tutor from the School of Journalism and Communication, stated that the "Solemn Trial" was a vivid example of education in lofty ideal and belief and the rule of law, as well as a lesson for young students in a relationship. This was the momentum for the directors and actors when rehearsing the drama.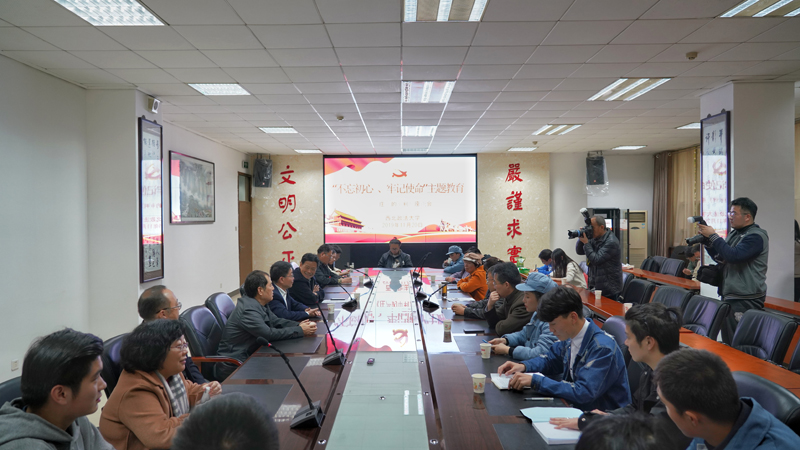 After the premiere, Secretary Sun Guohua, Deputy Secretary Li Ping'an, Discipline Secretary Xiao Daoyuan, Chief Accountant Liu Pengwei, Vice President Li Yuchao, Vice President Zhang Junzheng, and others held a conference with all the performers of the play. The conference was also attended by Professor Wei Qi, Dean of School of Marxism, Professor Li Qingxia, Professor Xu Peng, Associate Professor Liu Quan'e, Associate Professor Ma Cheng, etc. The participants praised the first performance and offered suggestions on continuing to polish the themed educational drama so as to make it a classic.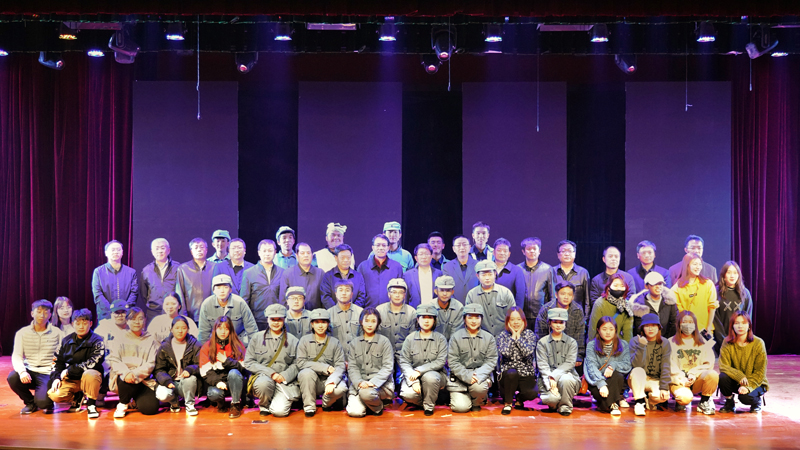 Among the audience were Ren Xiaofeng, Deputy Secretary of Xi'an Academy of Fine Arts, Zhao Jian, Secretary of Baoji College of Arts and Sciences, staff from Yan'an Radio and Television, teachers from Shaanxi Normal University, Northwest University, and Xi'an University of Posts and Telecommunications, as well as officials from Taibai County.